Fueled by proven training, unparalleled results, and partnerships with nationally recognized brands, Fast Twitch has become a leader in the field of performance.
We are defined by a passionate culture that combines gritty intensity and high energy to a science based approach. Goal-oriented individualization and customization provides clients with specific training geared toward creating greater results while minimizing injury risks.
In order to improve as an athlete, you must train like an athlete. Fast Twitch's Sport Performance combines traditional resistance training with functional and plyometric movements to prepare you for competition. This sport-specific approach focuses on elements of mobility, movement, strength, power, and conditioning.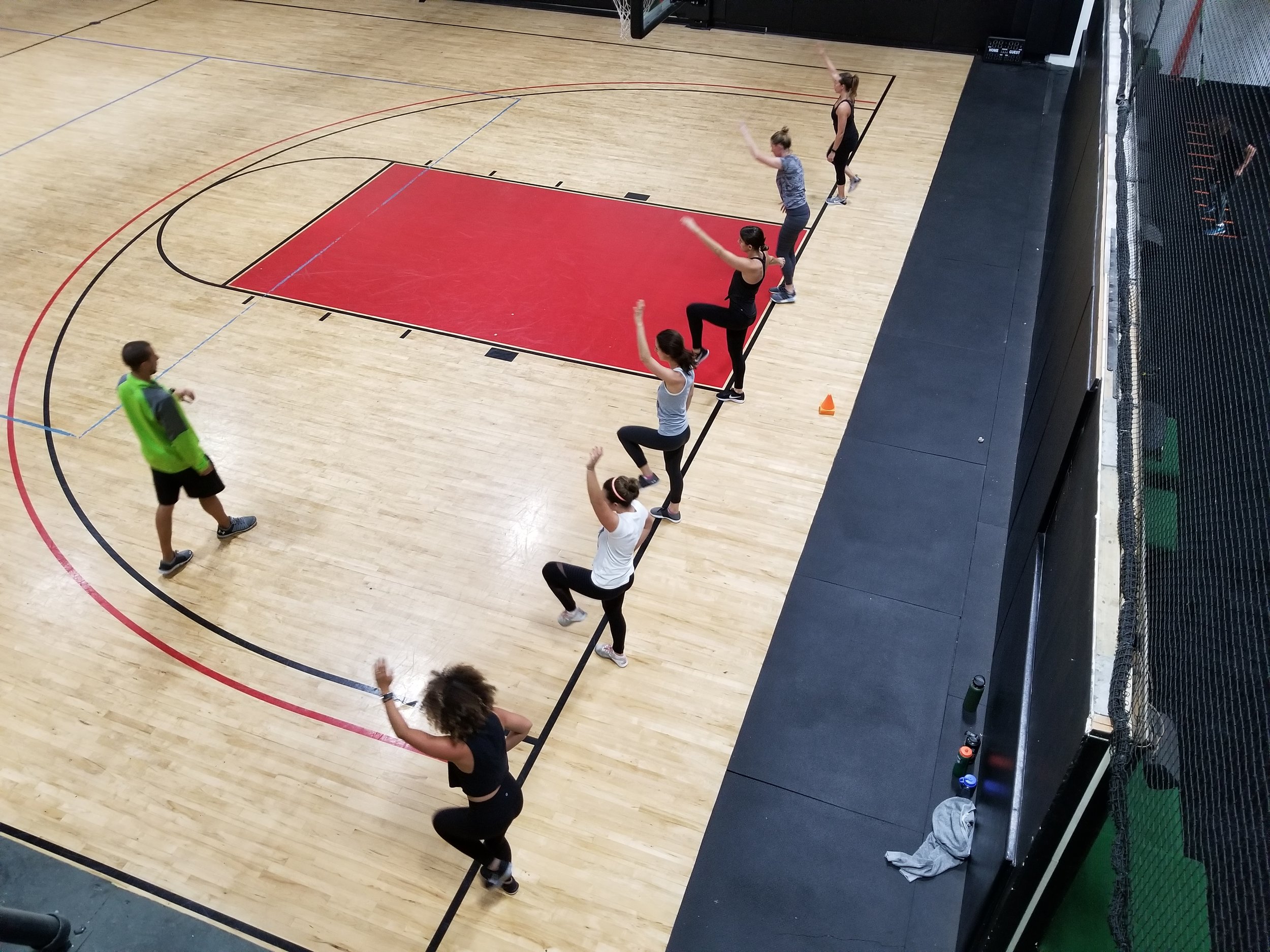 The Human Performance division of Fast Twitch targets individuals and groups whose goals require a strong base in physical and mental conditioning. This division custom designs programming specific to executive, corporate wellness, and tactical needs.
With the physical demands placed on your body during training, competition, and everyday life, recovery has become a necessary component of performance. The Fast Twitch Recovery Division was created to keep our clients healthy and performing at their best.